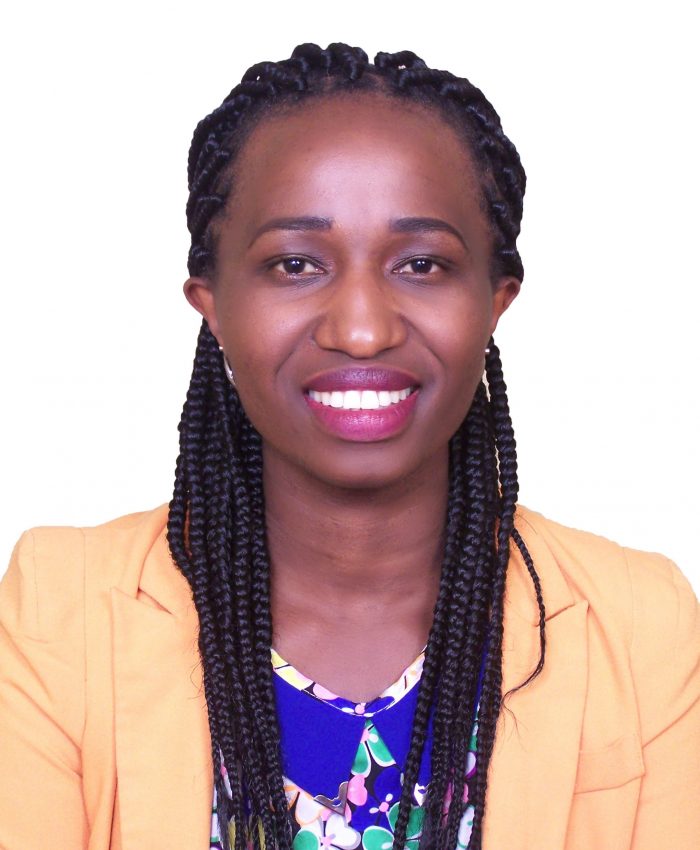 Hey, I appreciate you taking the time to stop by.
My name is Evelyn. I am a freelance writer and transcriber. I have worked as a professional freelance transcriber and writer for the past four years. Five years ago when I first started, I absolutely had no idea what I was doing. I had zero experience. But I could stop at nothing to explore this freelancing space. I had to put to use the zeal and determination I had to learn. 
Four years down the line, my story is totally different. I have a lot of experience working with world-class clients and websites. I love and enjoy doing what I do, and I get to make a great living doing it. 
What other clients are saying...
"Evelyn is not just transcriber of words, she brings her own insight and clear thinking to the process. Her work is timely and her communication skills precise. You can rely on her to be accountable to her time and the time she tells you it will take to get something done. My only hesitation in writing this comment is that she will be found out by many more who need her expertise and skillset."
"Evelyn is one of the hardest working individuals whom I have had the pleasure of working with. She is very positive and continues to produce very good work. She has a true passion for what she does, takes criticism well and very easy to work with. I don't know where I would be today if i didn't have her helping me in my business. I would recommend her to anyone, because I know she will get the job done."
"Evelyn has been transcribing recordings for us since 2016, and we have been consistently pleased with her work. She is committed to accuracy, and takes the time to research acronyms to ensure she gets the spellings correct. Evelyn always finishes projects on time. As a content site, Evelyn's transcriptions have been our secret to our success – we hope to continue working with her in the future."
"Working with Evelyn was perhaps one of the easiest aspects of our entire project. We could always depend on her to give us high quality, error-free work and on time. Her transcribed documents were always very well composed, with clear annotations and notes that were very helpful for our team. We were very lucky to have found her. Can't recommend Evelyn highly enough"
"Evelyn is quick, communicative, and incredibly accurate at transcribing the interviews we have with our clients. Not only does she provide a clean and clear transcription, she takes great care to correctly spell high level industry terminology. She's the best!"
"We have trusted Evelyn as our dedicated transcriptionist for over a year. She is a fantastic and reliable transcriber. She is not only excellent to work with, but she provides professional deliverables. Evelyn goes out of her way to research technical terminologies to ensure she gets each transcript 100% accurate, even amongst podcast where there is two or three speakers. We consider ourselves very lucky whenever she is available to work on our projects. We could not recommend her more highly for any transcription work you need done by a real, qualified human!"
Choose below service that befits your needs and I will provide ultimate solution beyond your expectation.
High-quality, 99% guarantee transcription in less than 24 hours.

Podcast show notes that will promote your podcast and get it ranked on search engine.
When I'm not busy transcribing and writing for clients, I'm telling stories at Rattling Stories.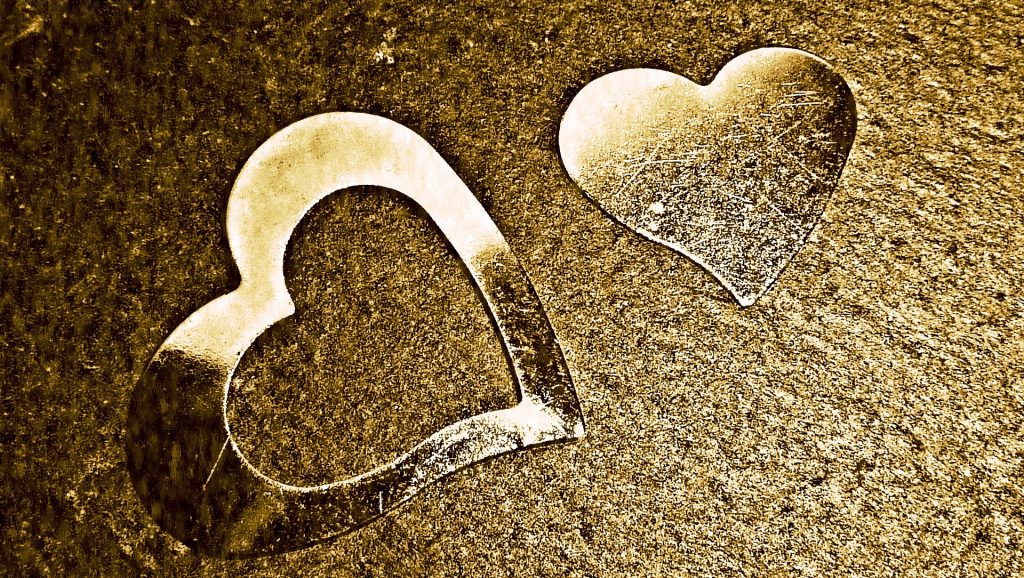 Unrequited love: After Two Years of Missing Him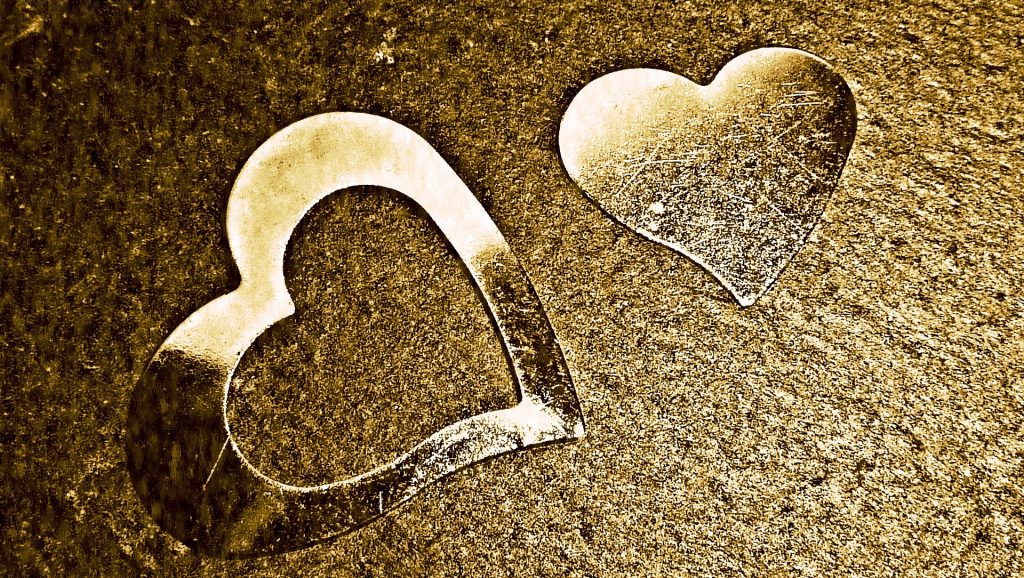 Unrequited love: After Two Years of Missing Him